ABOUT US
We take excellence to the highest level
Only when you sum the great professionalism of our air crews, the meticulous work of our ground crew and one of Europe's most versatile fleets do you get an efficient, dynamic, sound company.
"We are Europe's number one in charter and wet lease operations"
Our numbers back us up
200 Airports, 87 countries, over 3 million seats per year
2003
Pullmantur Air is founded and achieves AOC and CAMO certification.
2005
We attain TRTO and PART 145 approvals
2006
Pullmantur becomes part of Royal Caribbean PLC
2008
The fleet increases to three B-747-400s and a fourth on wet lease
2011
Cancún, Punta Cana and Santo Domingo become regular destinations
2012
We achieve IOSA certification
2014
Pullmantur Air becomes Wamos
2019
Our fleet increases to 12 aircraft: five B747-400s and seven A330-200s
2022
We modernise our fleet: four A330-200s and five A330-300s
2023
We celebrate 20 years
We are backed by the most important certifications
We are members and collaborators of IATA (International Air Transport Association) and we have itsIOSA Operator registration certificate.
We are also members of EASA (European Aviation Safety Agency) and hold the followinglicenses and certificates issued by EASA:
- Operating license and air operator certificate (E-AOC-055)
- Certificate of approved training organization (E-ATO-262)
- Maintenance organization approval certificate (ES.145.148)
- Certificate of approval of the continuing airworthiness management organization (ES.CAMO.018)
A great team
Years of experience, in-depth knowledge of the sector and great passion for their work describe our management team.
Read bio
Enrique Saiz is an aeronautical engineer with an MBA from the IESE Business School. He has been at the helm of the company since 2012, leading the successful growth that has made it Spain's third largest airline thanks to its business model diversified between its regular line and wet lease. He has been with the company since its beginnings in 2003, when it still went under the name Pullmantur Air, and has a very broad background in the sector, holding a variety of top management posts in the Wamos group.
Hugo Gómez
Operational Safety and Compliance Monitoring Director
Read bio
An aeronautical training engineer, he has led the two areas in the scope of AOC, CAMO, maintenance centre 145 and ATO since 2011. Among his main competences are the design, implementation and improvement of the company's Safety Management System (SMS) and supervision of the compliance monitoring programme, and the IOSA programme.
Jon Artucha
Technical Director
Read bio
Jon has been with the company since 2004 and is an industrial engineer with an MBA from the ICADE Business School. Among his competences since 2011 have been the management, steering and monitoring of the engineering, maintenance and logistics areas, and fleet management and negotiation of leasing contracts for aircraft and engines.
Salvador Martínez
Ground Operations and Commercial Routes Director
Read bio
Having been with other companies such as Air Europa and Swissport, Salvador has over 19- years' experience in the aeronautical sector and has been with Wamos Air since 2012 with overall responsibility for on-board services and cargo, and being Ground Operations and Commercial Routes Director.
Victoriano Miguel
Flight Operations Director
Read bio
Victoriano has held this post since 2012. He was in the same post for 20 years before that at TNT Airways and over the course of his career has racked up 22,000 flight hours in all kinds of operations: scheduled, instruction, testing, certification, demonstration and exhibition flights. He is also currently a B747-400 examiner and instructor.
Toni Cajal
Commercial Director
Read bio
Wamos' Commercial Director since 2014, Toni previously held the same post for Let´s Fly / Top Fly Airlines and worked for other leading companies in the aeronautical industry, such as Girjet, Inter Flights and Chapman Freeborn Airchartering among others, in various positions of responsibility.
Our values
define us
Our company works based on
five fundamental values:
01
Teamwork: all our employees play an essential role in the company and we promote the personal, occupational and social development of each of them.
02
Seeking excellence: we want our clients to enjoy the best experience from start to finish and to achieve their full satisfaction on each trip.
03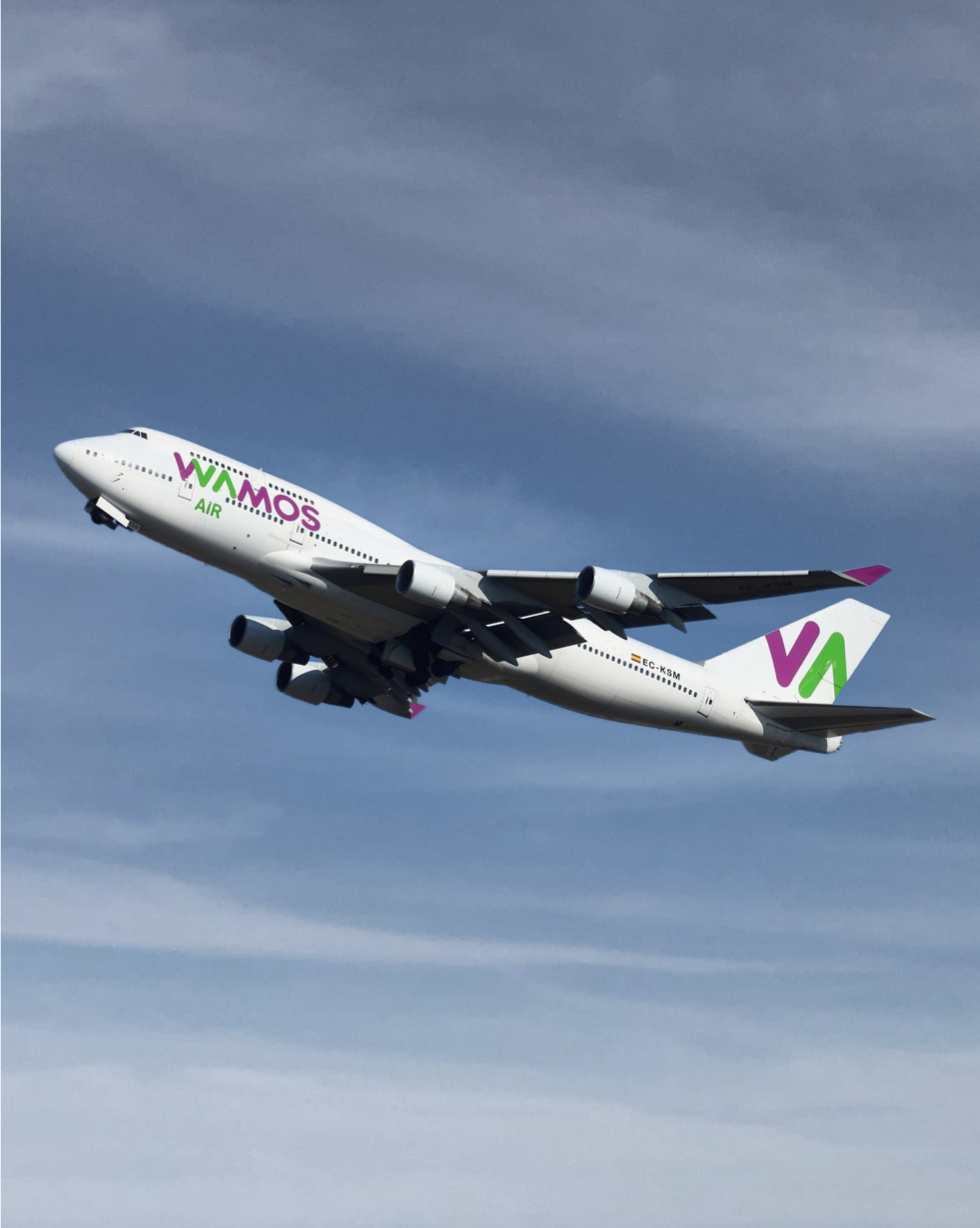 Offering our experience: After focusing our services on people for 20 years, we believe in the value each client, consumer and supplier brings.
04
Working with integrity: professionalism, ethics and honesty govern the actions of each and every one of Wamos Air's people.
05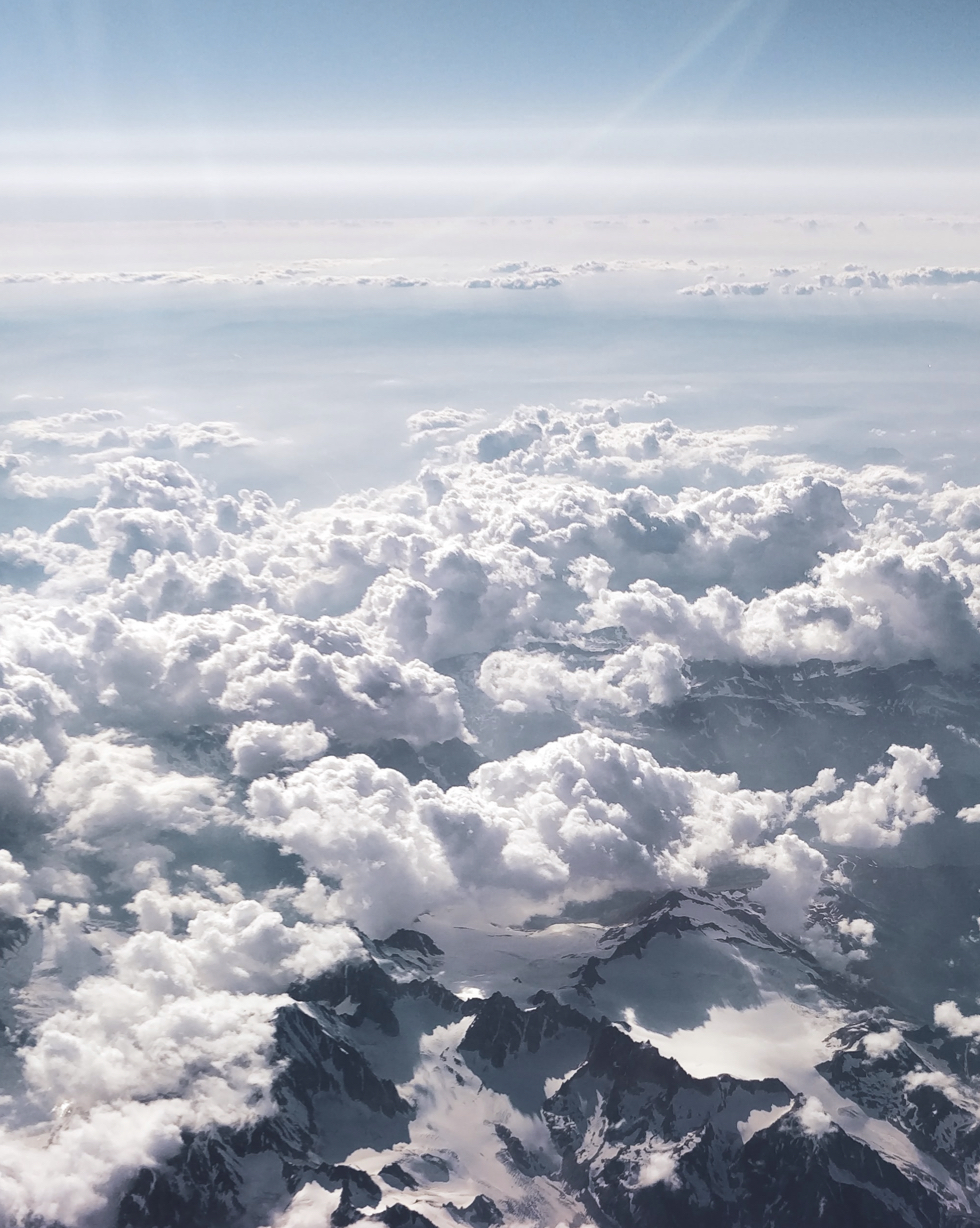 Caring for society: we carry out actions to support various social causes and are firmly committed to reducing CO2 emissions.
The most demanding clients recommend us
Airlines, tour operators, large companies, governments and celebrities worldwide trust in the quality and excellence of our services.
Charter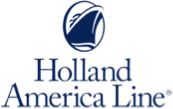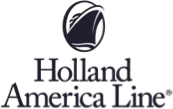 Wet Lease
other sections
Fleet
Services
Advantages