Our fleet
Ten planes with a wide variety of configurations. Discover them here!
Airbus

A330
/300
Airbus

A330
/200
Airbus

A330
/300
MSN-935

High density and convenience combine in this aircraft

MSN-741

High Density with Business Class



MSN-786

One of our most efficient wide-body aircraft

MSN-1597

Space and comfort in one of our most modern planes

MSN-1600

Ideal for short-, medium- and long-haul

MSN-1360

Our most capable aircraft. 408Y
Airbus

A330
/200

MSN-992

If you are looking for versatility, this is your choice

MSN-818

The design and soundness of a great aircraft

MSN-840

One our most sought-after planes



MSN-963

One of our best prepared planes for charter flights

MSN-992

366 Y / One our most sought-after planes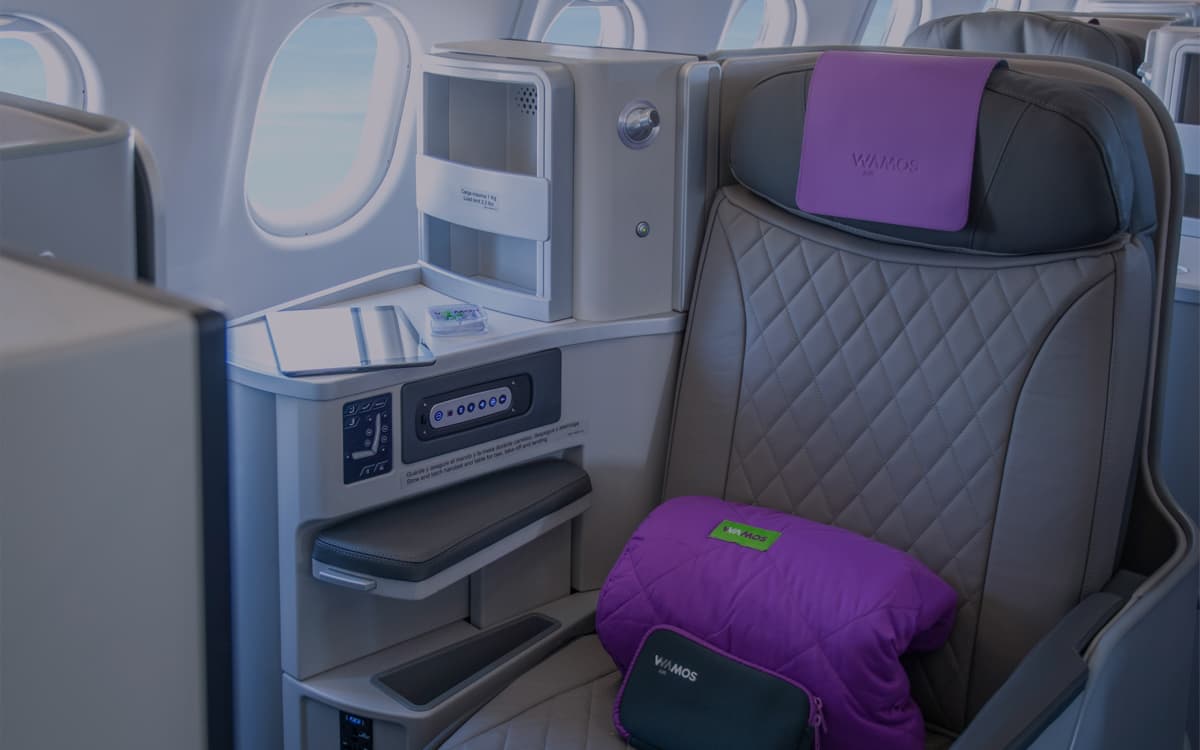 MUCH MORE THAN A CHARTER FLIGHT
Advantages
We are not content with meeting our customers' expectations, our aim is always to exceed them.
FIND OUT MORE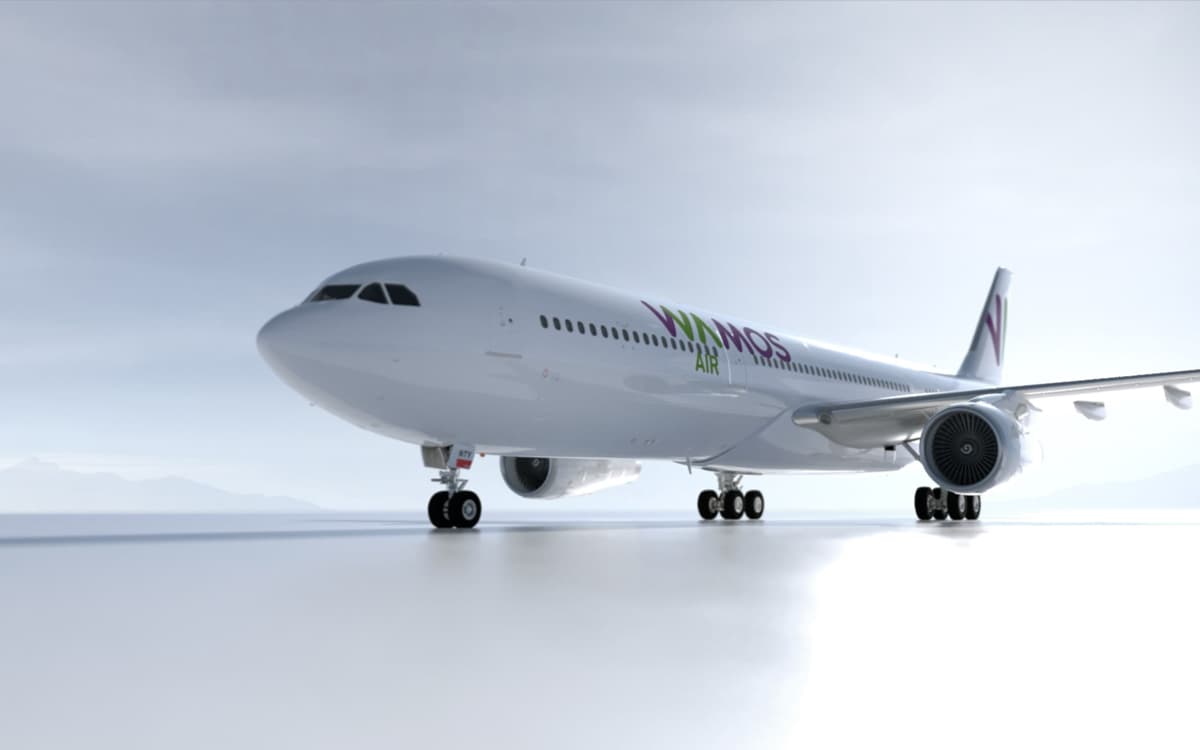 WE CREATE UNIQUE FLIGHT EXPERIENCES
Services
We provide aircraft leasing services 24 hours a day, 365 days a year, worldwide, offering incomparable quality.
FIND OUT MORE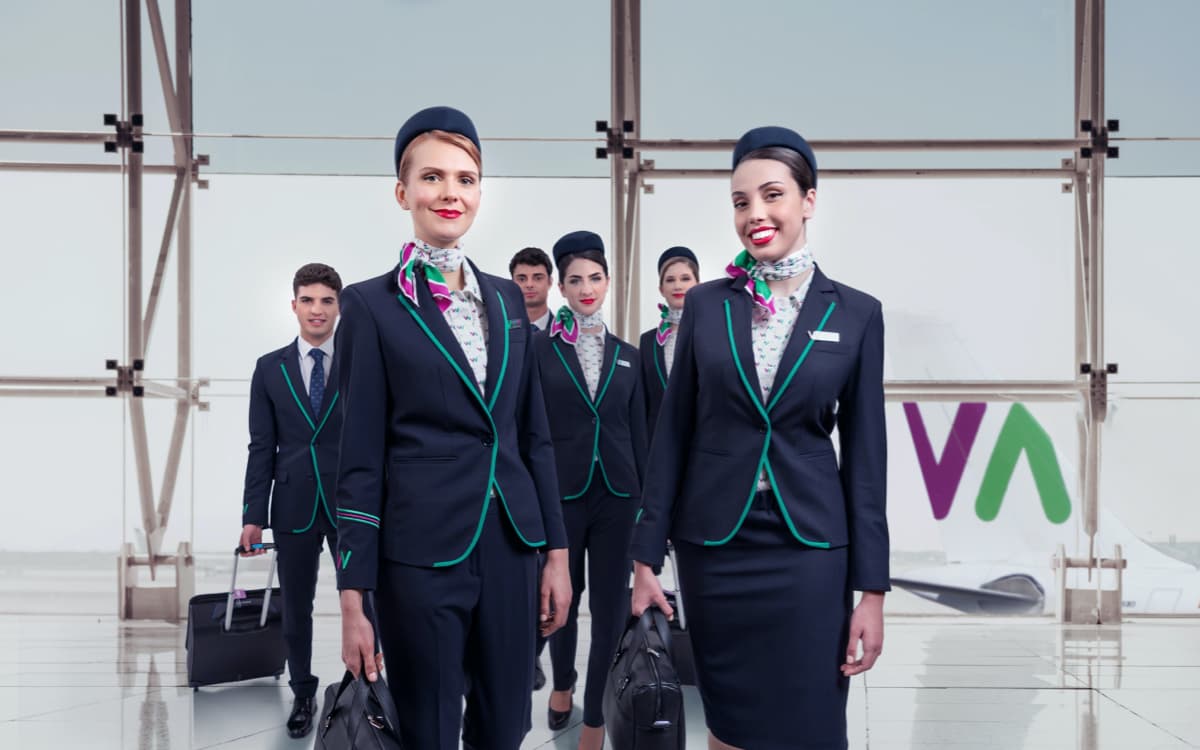 TELL US WHAT YOU NEED
Contact
You simply need to tell us what you need and we will get to it immediately.
FIND OUT MORE