ADVANTAGES
Much more than a full charter company
At Wamos we are committed to offering our clients the best, most complete service. We do not content ourselves with meeting their expectations, our aim is always to exceed them.
"We are backed by 20 years offering the best flight experience".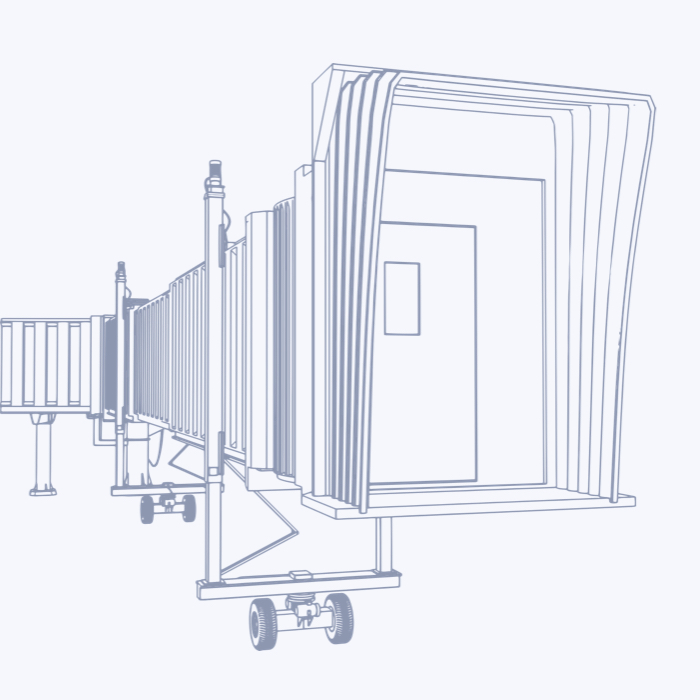 100% ADAPTABLE
Charter, wet lease, damp lease
Customised configuration
GLOBAL PRESENCE
We position our planes at any destination.
Clients on the five continents.
Flexibility
We have a fleet of 10 planes at our Adolfo Suárez Madrid–Barajas base capable of covering a wide variety of services: wet lease, damp lease and charter. But there is more. We can also adapt our aircraft configurations to suit our clients' particular needs.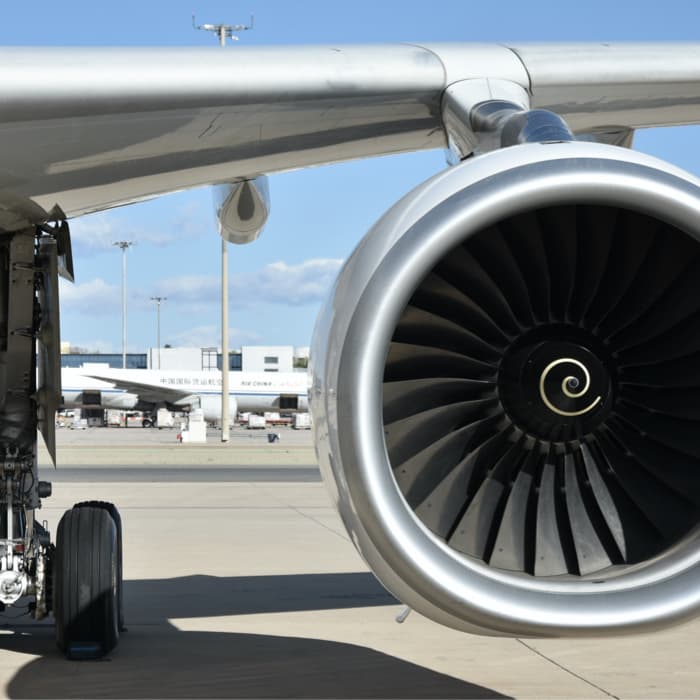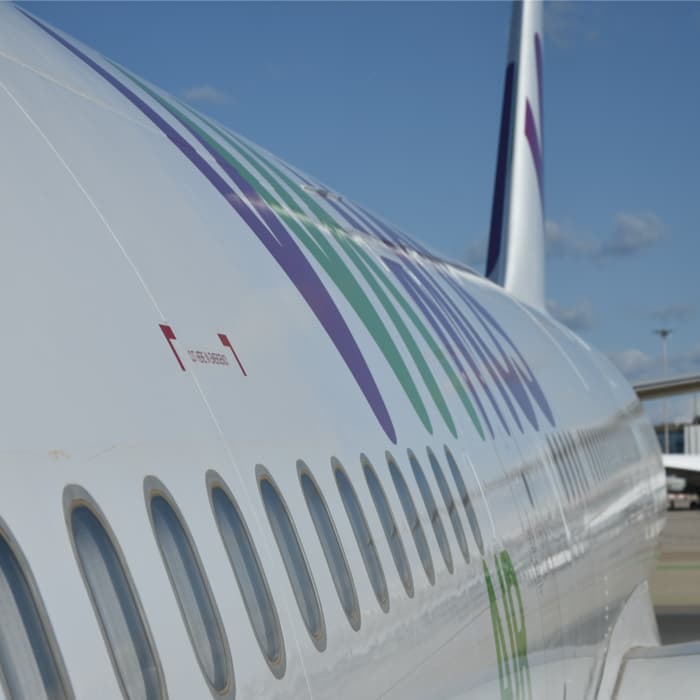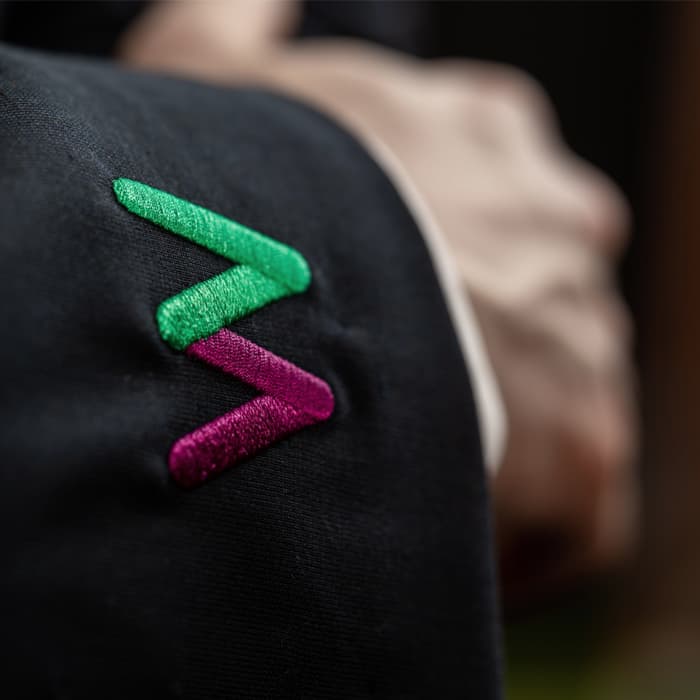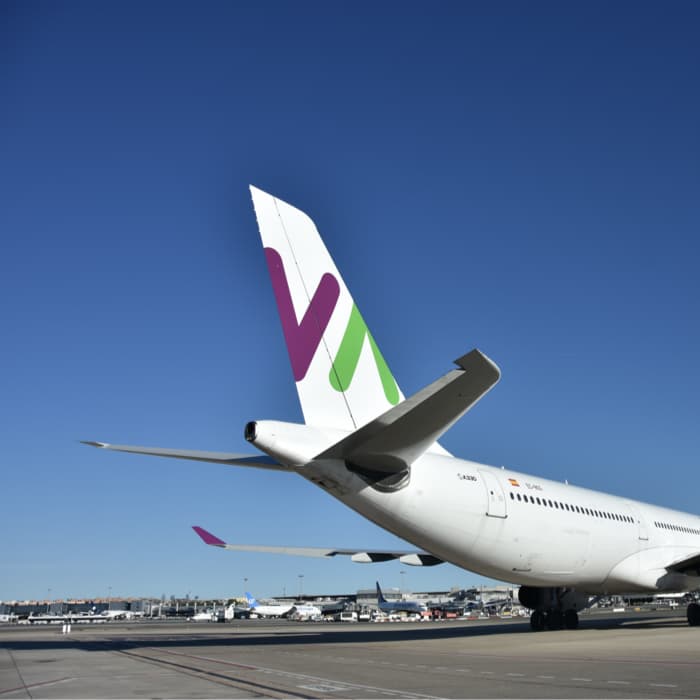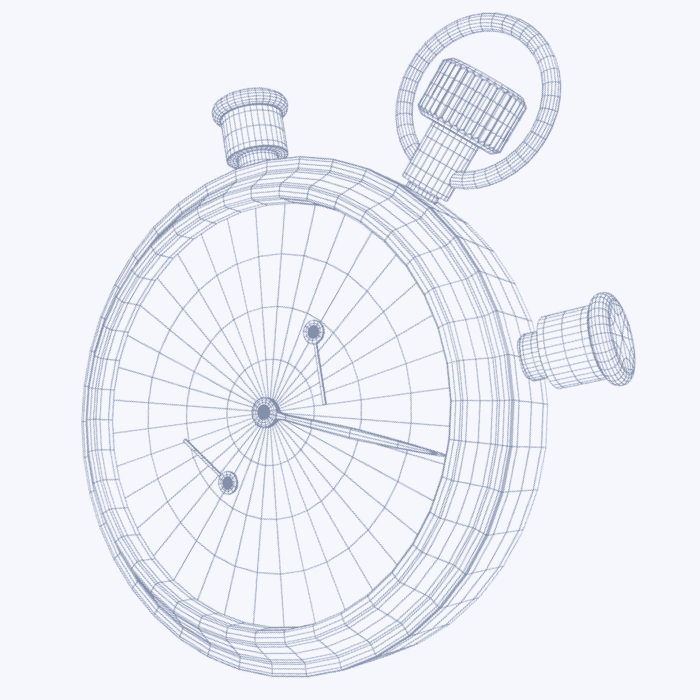 AGILITY
In the air in 3 hours
Experience and know-how
RANGE
ETOPS 180 certificate
Non-stop
Rapidity
The experience and know-how of our ground crew and air crew make it possible to go from the client contacting us to the plane starting taxiing in just 3 hours. Also, thanks to the ETOPS 180 certification of our entire fleet, we can get to practically anywhere in the world non-stop.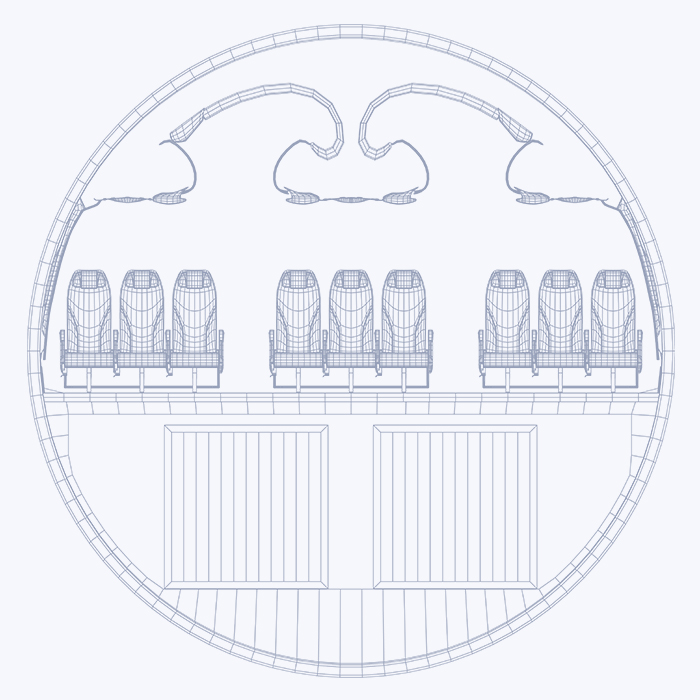 CAMO
Full operating cover 24 hours a day
Own engineering area
PART 145
Own EASA aircraft maintenance
Better communications between areas involved
Maintenance
We have an aeronautical engineering area and aircraft maintenance department, each with EASA certification. This reduces times and costs and improves communications between all the areas involved in fleet maintenance.
The engineering area (CAMO) manages the airworthiness maintenance design for our fleet and the maintenance department is responsible for carrying it out (PART 145).
Read more